Eilif Trondsen, Ph.D. — Project Leader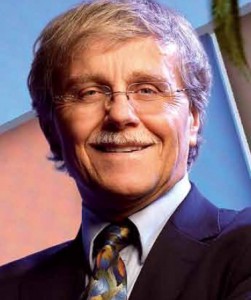 Eilif has worked and lived in Silicon Valley the last 35 years, working for SRI International (formerly Stanford Research Institute), and Strategic Business Insights (SBI)–a spin-out from SRI, located on the SRI campus–in Menlo Park, in Silicon Valley. Eilif's academic background is in economics, working as an economist at SRI before he got "bitten" by the EdTech bug. He has worked on numerous multi-client research programs as well as single client consulting projects in his 35 years at SRI and SBI, and has built and led 3-learning-related programs and many consulting projects focused on education, learning and training technology. Much of this work has centered on corporate learning, but he has also worked on K12 and Higher Education-focused projects. Eilif has been a Board member of Silicon Vikings for over 5 years and since its beginning he has chaired its Special Interest Group on Entrepreneurship and Learning, including organizing many events around education, learning, technology and entrepreneurship topics. He currently also serves as member of the Silicon Valley Advisory Board for Lazaridis School of Business & Economics.
Oddgeir Tveiten, Ph.D. — Associate Project Leader
Oddgeir i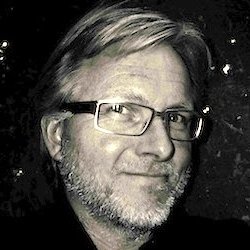 s professor of media studies at the University of Agder (Southern Norway) and professor of journalism studies at the NLA University College (Bergen, Western Norway). He also teaches journalism and media studies at Uganda Christian University in Mukono, Uganda. A founding member of the Future Learning Lab, he pursues research and networks globally on issues relating to Globalization and transformative change of knowledge flows in the post Web 2.0 information ecology. This in part with a focus on journalism education, and in part with a more general orientation to new digital learning landscapes as they now globalize education. Among other publications, he has written several books in Norwegian on journalism and is now working on an English volume on global journalism, while working with a company to set it up as a MOOC. Tveiten was a Fulbright Fellow at the University of Minnesota from 1984 until 1989, where he obtained a PhD in international communication. He has co-founded two academic journals, and is on the board of several others. He was visiting scholar at Stanford University in 2008-2009, and again in 2014-2015. Started up in a small fashion in 2009, Future Learning Lab now has projects and extending networks in a number of countries, including the United States. Working collaboration with Stanford University was established in 2009, and has been frequent since.
Jarmo Viteli, Ph.D.

Jarmo is Research Director and EdTech expert at University of Tampere. His special interest areas are: Learning and Instruction in digital environments, and social media and information society. He has a number of research and development projects going on under his supervision about social media, knowledge construction and new network models in open source, open content society. Jarmo has been evaluator of several EU‐programme and he is founder and president of the annual national Educational Technology Conference in Finland since 1990, which attracts circa 1500 attendees annually. He was International Fellow at SRI-International 2013 – 2014 working with colleagues from SRI-Education (SRI's Center for Technology in Learning) and Stanford University in the area of online learning and learning analytics.
Vidar Mortensen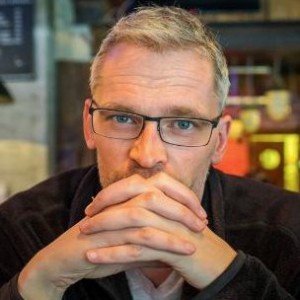 Vidar has for years been a key player in helping to make sure learning and edtech projects and conferences at UiA get done with the expected quality and timeliness. He is a producer, project leader, coordinator, and idea developer and in addition to his many roles at UiA's education and learning front, he is CEO of SunSense, a Norwegian startup. He has had a key role in the Future Learning Lab conferences, including the planning and execution of the 2016 World Learning Summit that will take place in Kristiansand during June 13-16 [see http://wls.futurelearninglab.org]