Our Interactive NEN Website–Online Focal Point of our Community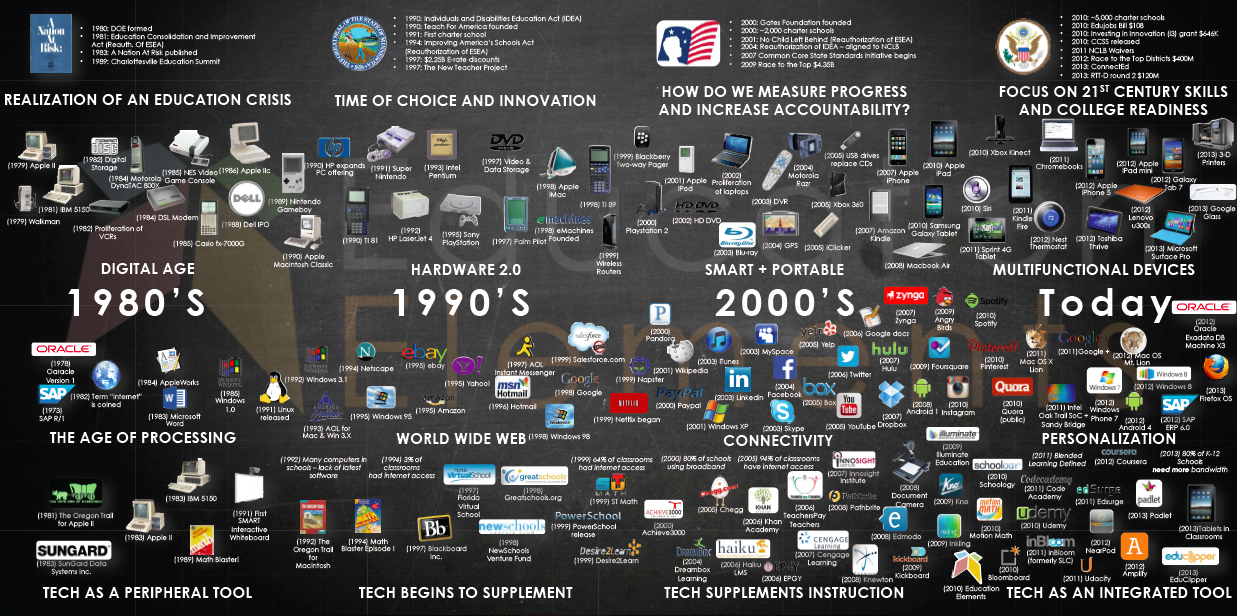 We are very excited to launch our Nordic EdTech Network (NEN) project portal and welcome you all to join what we hope will be a very vibrant and active community of the Nordic EdTech ecosystem, i.e. everyone active in, or with a passion for and interest in technology relating to education, learning and training. At this early stage, we have focused on creating a simple, functional website which we perhaps can improve and add more "bells and whistles" to over time, as we gain new insights about what improvements should be made.
Right now, we wanted to share some basic things with you, which you will find under the banner headings and the pull-down menus--such as Project Summary under the About This Project banner heading. Please explore and hopefully you will find things of value and interest, but please note that we are just at the very beginning of our project, and this is a learning journey, so hopefully we will be able to add more value over time
One of the things we hope to accomplish with our website is to encourage INTERACTIVITY and to engage you all in dialog about various edtech issues and developments.  This means that all of YOU, as members of the Nordic EdTech community and ecosystem, can add your voice to what you see on the website, and communicate with us on anything you see on the website, or about things that you feel are missing.
The Nordic EdTech Network project is all about building a Nordic EdTech community, and creating connections of individuals, companies and EdTech ecosystem organizations across Nordic borders. We have been very pleased to connect with a growing number of Nordic edtech players, both companies in different stages of development in each of the Nordic countries, as well as a number of key ecosystem players, including EdTech Sweden (Jannie Jeppesen), Oslo Edtech Cluster (Hege Tollerud), the first Nordic edtech accelerator, xEDU (Antti Korhonen), as well as academics with interesting and innovative programs focused on edtech, such as Oulu EduLAB (Blair Stevenson). We look forward to collaborating with anyone and everyone focused on building a vibrant Nordic edtech community. We strongly believe that better information and data about what is happening in the whole Nordic region will be of benefit to everyone, and should especially help EdTech companies that are serious about scaling and expanding into global markets. It would help us in the project to know who is interested and active in Nordic EdTech so please come to the Discussion Forum and speak up and engage with us. A quick and simple registration with Disqus will allow you to start new discussion threads or add new entries in the five theme categories we have already created. You can gain "food for thought" by reading our blog posts, and then share your views either in comments to specific blog posts, or in the Discussion Forum. We look forward to hearing from you.
We Need Your Help!
At some point in the Spring of 2017, I (Eilif) will take a Nordic tour to meet with EdTech ecosystem players in each of the Nordic capitals (and meeting many of you who attended the World Learning Summit 2016 at UiA on 14-16 June in Kristiansand), but until then, we hope that you will give us your feedback and ideas to what you find on the project website. What is most useful? Is information presented in the format you want? What is missing? Please comment on blog posts and feel free to write to me and to the members of the Country Team members.
Evolving Nordic EdTech Landscape
A central part of our project is to "map out" the Nordic EdTech landscape, i.e. who are the players and what are they doing? We expect it will take quite a bit of work to get this "map" right, and to keep it current. We will post regular updates as the work continues, so please check Nordic EdTech Company Listings--By Country that you will find under the Resources banner heading , and let us know what is wrong or missing